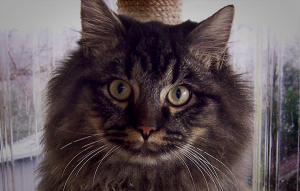 Lifebridge for Animals, Inc. is a 501(c)3 tax-exempt nonprofit providing low cost spay/neuter vouchers in a 4-county area. We implemented a TNR program for feral/stray/community cats in Jan 2014! Since 2012, we have spayed and/or neutered approximately 11,000 cats and dogs.
We offer extremely low cost vouchers to help people be able to get their pets and strays spayed and neutered.
We also have an active TNR program we implemented in January 2014 and fixed and vaccinated approximately 3,000 cats under this program.
We provide humane education for schools and other organizations in order to teach children about the importance of treating their pet humanely as well as the importance of spaying and neutering their pet. We have an abundance of educational material that we can share with other nonprofit organizations.
Help us make the world a better place for animals.
Make your tax-deductible donation to Lifebridge for Animals today!